If you missed our stream of the Summer 2018 Split Awards, check it out here: Summer 2018 Split Awards Show .
Or…if you're a party pooper, check out the list of winners below!
Platinum MVP Points (tied):
SPS: OmnE Hannibal, STICKS: Disc Guy, SPS: DuckiesMinions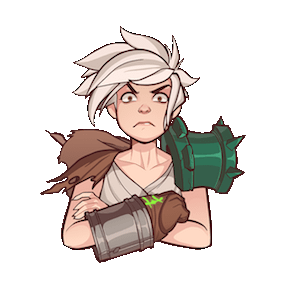 Gold MVP Points
ELO: Spitfire
1st Team All LKC
Top-
FUS:Dawgmar
Jungle-
FUS:Hoey C
Mid-
FUS:UncleJabronis
Bot-
VIP:The Revanchrist
Support-
ELO:Constant Stutter
Most Improved:
ELO: Malzahardons
Next up: Gold Semifinals Vipers vs ELO? Thursday 7/12 at 2:30PM on twitch.tv/leaguekc .